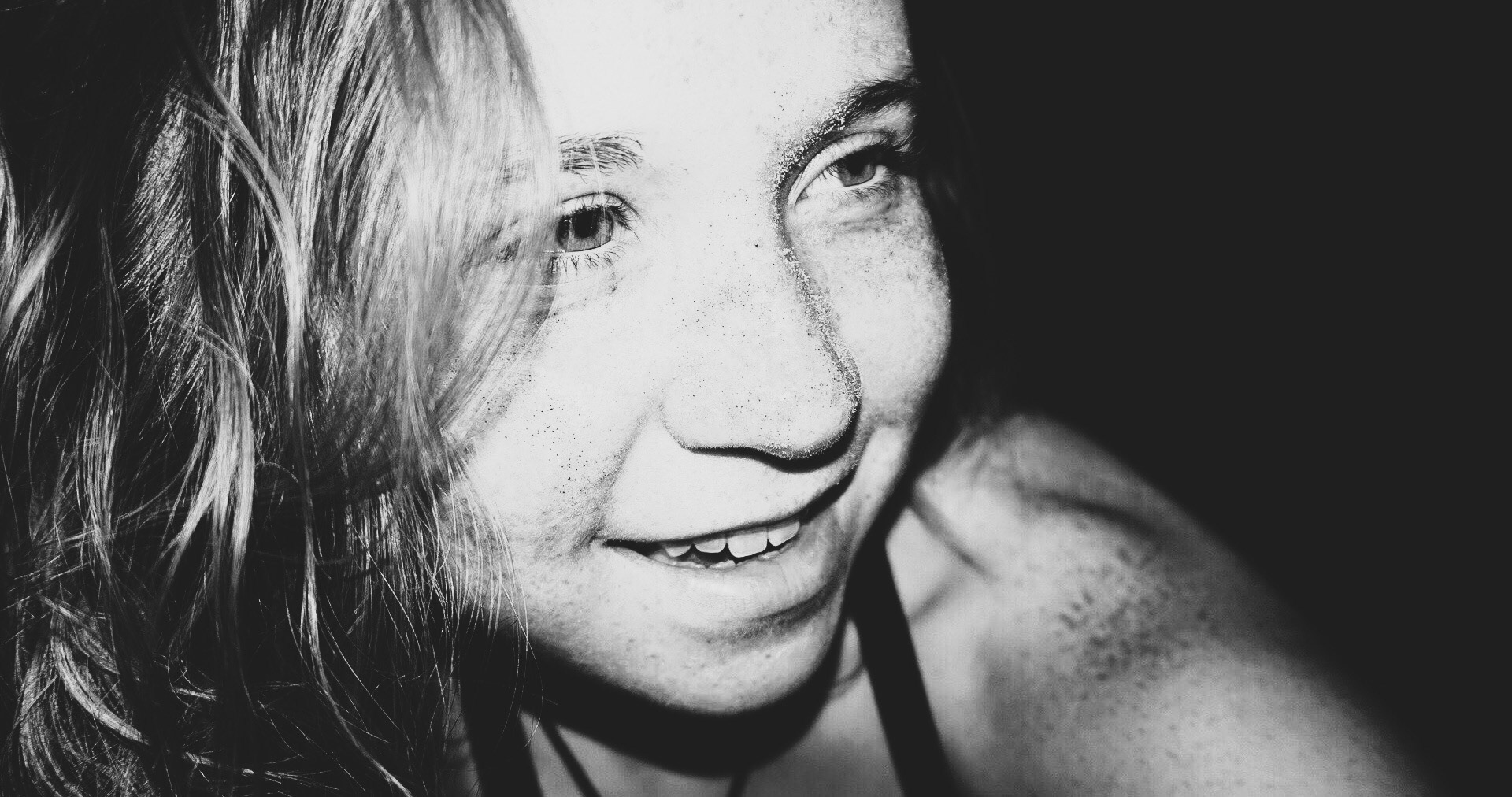 My name is Rose Price. I was born and raised in Cleveland, Ohio. 
I am an open-minded, out of the box, creative, who is skilled in photoshop, editing, and retouching. 
I have been involved in the arts since the day I could hold a pencil. 
In early May of 2018, I graduated from Rocky Mountain School of Photography's Professional Intensive program located in Missoula, Montana. 

RMSP trained me to become a well rounded, professional and very knowledgeable photographer. 
I have practiced every kind of photograph you could ever imagine; action/sports, fashion, wildlife, event, concert, macro, food, car, product, street, stock, advertising, portraiture, wedding, family, pet, fine art, photojournalism/lifestyle, boudoir, creative, etc. 

I hope to build my studio skills technically and creatively. When I am not working in a studio or a client, I spend my time building my portfolio.
My portfolio consists of my own youthful, vibrant voice and perspective on the world.
My passion for photography is derived from my love of unpredictable moments, facing fears and celebrating the everyday beauty that life brings us.