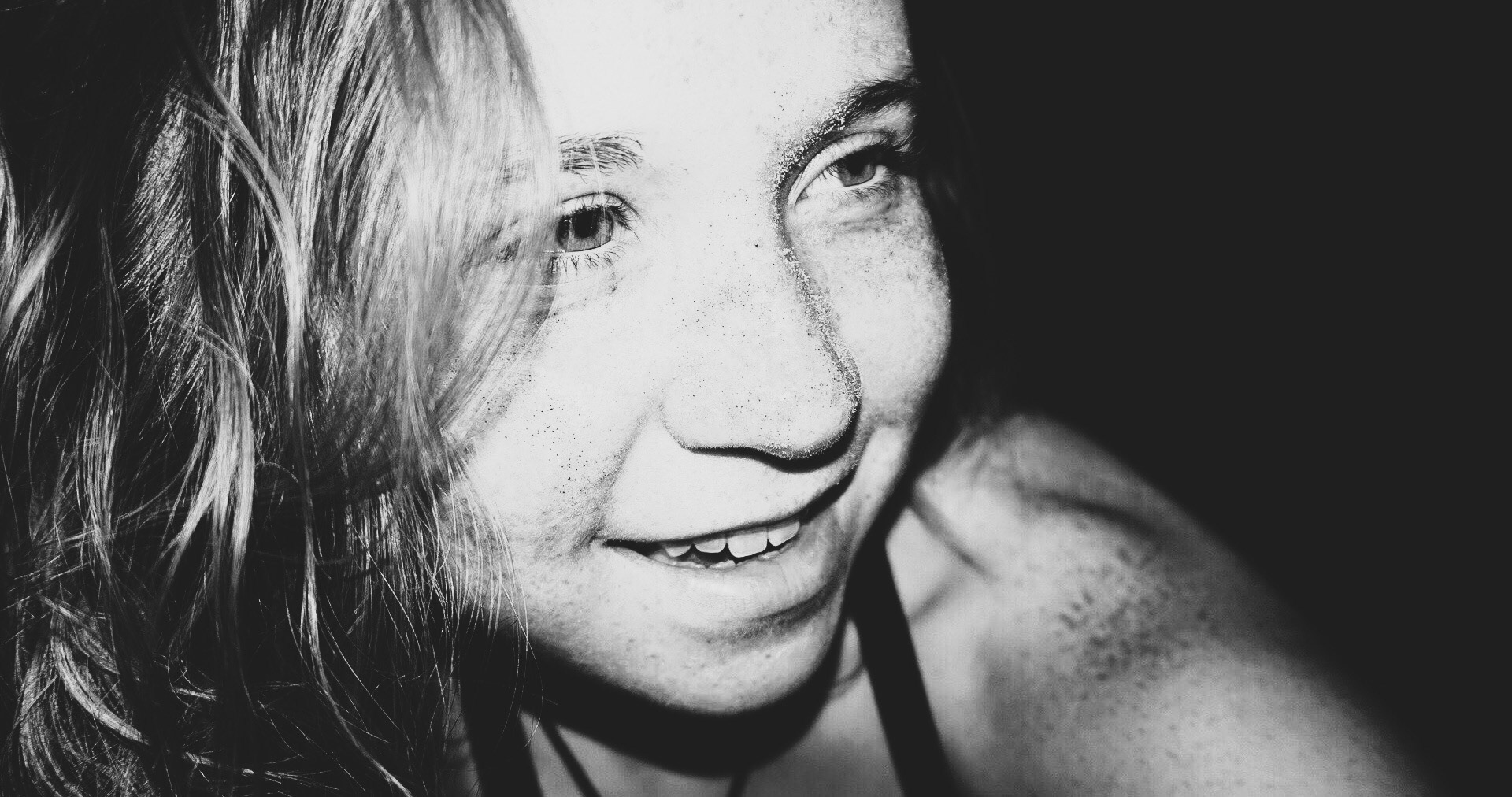 My name is Rose Price. I was born and raised in Cleveland, Ohio. 
I am an open minded, out of the box, creative, skilled in photoshop, editing, and retouching. 
I have been involved in the arts since the day I could hold a pencil. 
In late May, I will begin my job as a photographers assistant for a company called InterDesign. 
I hope to build my studio skills technically and creatively. When I am not working in studio, I will spend my time on personal work. 
My portfolio consists of my own youthful, vibrant voice and perspective on the world. 
My passion for photography is a derived from my love of unpredictable moments, facing fears and celebrating the everyday beauty that life brings us.